Best Long Island Italian Restaurant0-Farmingdale, NY
Classic Italian Dining and Service with Safety Protocols
We Still Maintain SAFE, SOCIALLY-DISTANCED OUTDOOR DINING

At Verona Restaurants In Farmingdale, the safety of our customers and staff is "ALWAYS" a top priority. Today, more than ever, we remain committed to following state and local health guidelines and will continue implementing coronavirus safety measures to help ensure the health and safety of our staff and guests.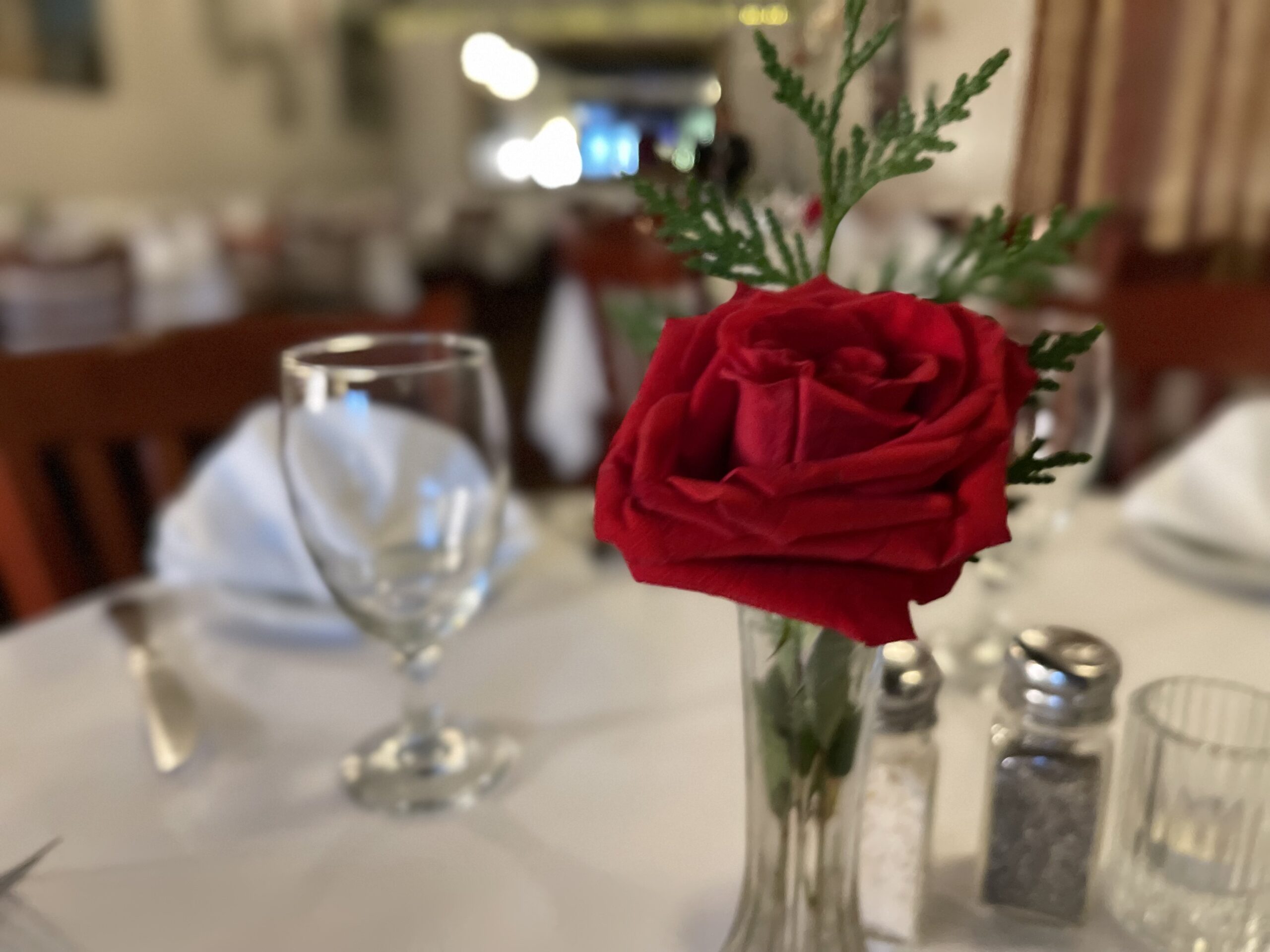 "Six Separate/Private Dining Areas, 3 Indoors and 3 Outdoors-Open All Year Round".
Couples, Groups, Parties and Private Parties… Call us!
Heated Outdoors or Indoors!
Our restaurant is located very close to many Long Island cemeteries – we accommodate large family gatherings with social distancing to ensure a safe gathering of large parties and affairs.
Hygiene
As an enhancement to our already robust hygiene standards, all restaurant staff are expected to complete rigorous, at least regular hand-washing routines or more often where required.
Restaurant Cleanliness
We're going above and beyond to keep frequently used areas such as bar, countertops, and bathrooms, plus items including tables, chairs, and kitchen, cleaned and sanitized to help keep you safe.
Dining Room
As COVID-19 is still present, we continue to be mindful of seating capacity to follow safe distancing procedures when needed. Once you're seated, we provide hand sanitizer at all tables, inside and outside to ensure a safe and clean experience at Verona.
Contactless Ordering & Delivery
Upon request, there are still many contactless ways to order your food from Verona including call-ahead Order & Pay, which is available every day. We will also bring your order to your vehicle if required upon request to ensure a safe and comfortable pick-up and make your take-out experience nothing less than exceptional and safe. We deliver only for "Off-Premise Catering" for orders of $500 or more.
COVID NOTICE
Restaurant hours below are subject to change based on NY State & CDC Regulations.
Please confirm your visit by phone at our 516-249-0000 number.